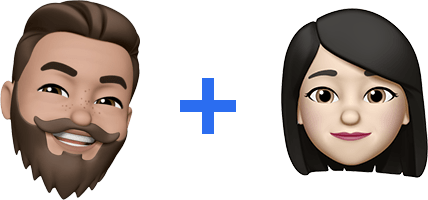 We are building the new starting point for WordPress.
Our mission
The default theme is the face of WordPress, and it is the first introduction to WordPress for millions of new users. Our goal is to empower beginners and non-developers to create beautiful websites easily. To achieve this, we provide simple tools that enhance the default theme and the block editor.
About us
Started in 2020, Twentig is the brainchild of sibling co-founders Diane and Yann Collet. We are based in Paris. When we are not at our desks, you can find us at the terrace of a café or cycling across the city.
Our work
We've been working with WordPress for more than a decade, building websites and themes for a variety of clients. Our work has been honored by the Automattic Design Awards with two trophies in the Best Site and Best Style categories.